We help aspiring bookkeepers earn extra income, work from anywhere, and create the life you want.
Enroll Now
Your Instructor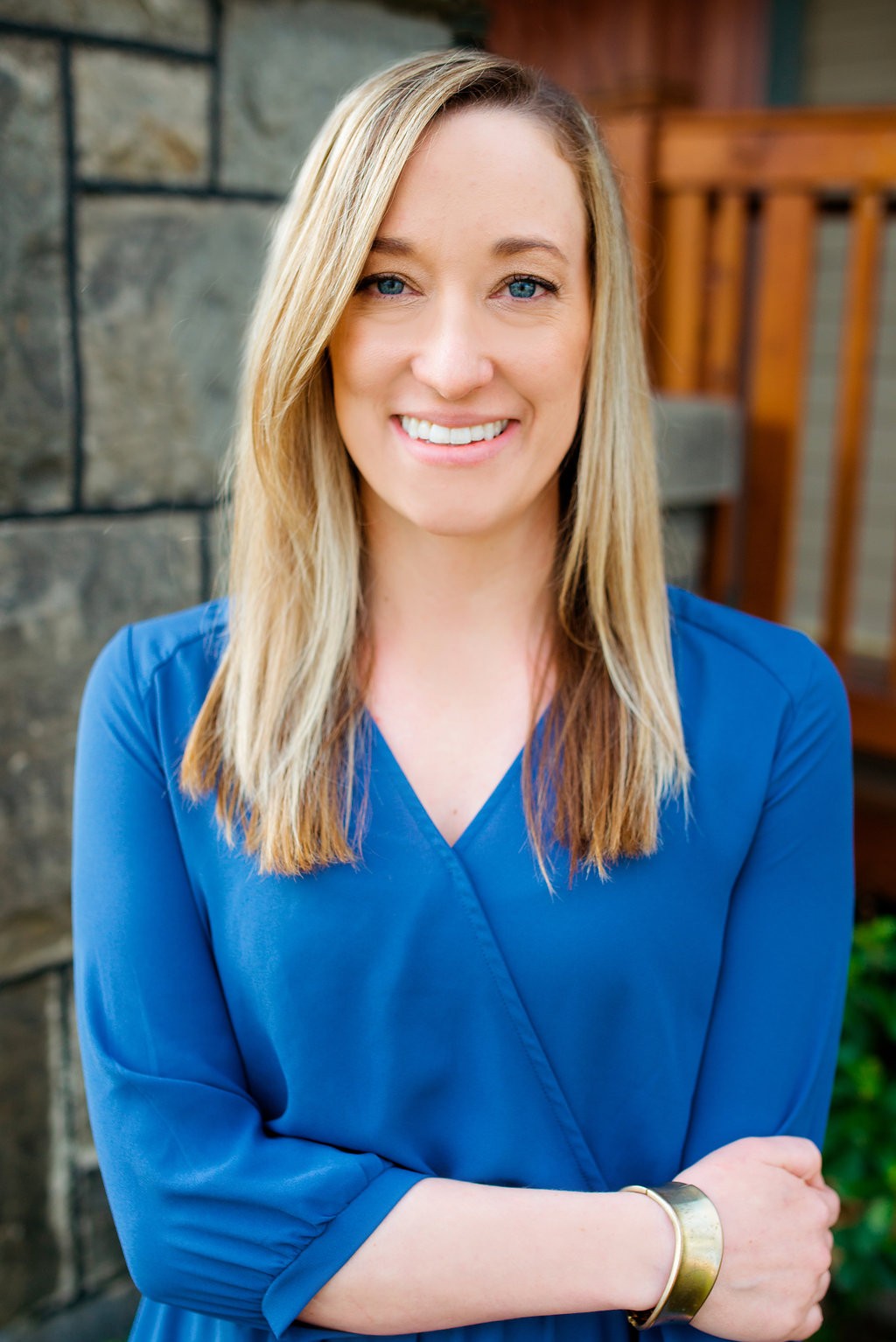 Hi! I'm Robin, creator of BookkeepAnywhere.com and the proud owner of a full-service bookkeeping business. After scaling my own business to a 6-Figure income within my first year, I realized there were so many others out there who could transform their own lives through bookkeeping - getting to spend more time with their family, traveling, or paying down debt.
Being an excellent bookkeeper — one with a full book of clients who can't wait to pay you - doesn't mean you need to be a math whiz or have an accounting degree or fancy certification. This course will give you the technical bookkeeping skills coupled with a proven system to add and manage a full book of clients.
Before starting my own bookkeeping business, I was working at a 9-5 job that left me feeling depleted, unappreciated, and had no real opportunity to grow beyond the income I was already making. Since then, I've been able to build a business that not only doubled my income - it gave me the freedom to travel, the resources to buy a second home and pay down my debt, and best of all, the freedom to balance my time!
Let me show you how to do it, too!
---